In contrast to brand protection, which focuses on the protection of rights and their enforcement by legal means, product protection centers on the application of technical protective measures against product piracy. These measures include counterfeit-proof labeling, the provision of transport tracking, the means to prevent the possibility of copying, and the protection of technical information for the product.
The Importance of Product Protection
Product protection, in its proper form, is a big step toward holistic brand security, but it's often not taken far enough. Many companies only employ a single security mechanism, often with high costs in mind, that ultimately don't do anything to deter the modern counterfeiter — they'll still target your product and begin the slow, but certain contamination of your entire brand.
Products that are protected by only one feature or one piece of technology are more easily reproduced. In the worst case, they are recognized as originals. Therefore, we advise against developing a protection concept based on a singular protection mechanism.
This is why, at U-NICA, when we talk about product protection solutions, it is always about developing a protection concept that defines an appropriate combination of protective elements, which provide scalable protection for any given application.
When to Implement Product Protection
Often, companies take that first step towards brand value protection and taking active action against counterfeit products at a time when noticeable, intolerable damage has already occurred. This means that time pressure is high and the patience to develop concepts is understandably limited.
In order not to sacrifice the longer-term leverage effect to short-term measures, it is necessary to use an open protection solution. This allows a comprehensive protection concept to be developed in parallel through continuous, convergent adjustments that can be made quickly and easily.
How to Protect Products From Counterfeit
Here at U-NICA, we are in support of a multi-tiered protection approach and we understand the thinking that it's a lot to implement. However, the best product protection is scalable. This means companies can start by taking a small, but significant, step that can be expanded upon should data show further action is necessary.
Rather than putting multiple measures in place right way, this allows a company to take a snapshot of where its security currently stands. They then have the breathing room to better assess security strengths and weaknesses and decide on the best future framework — sooner is always better than later.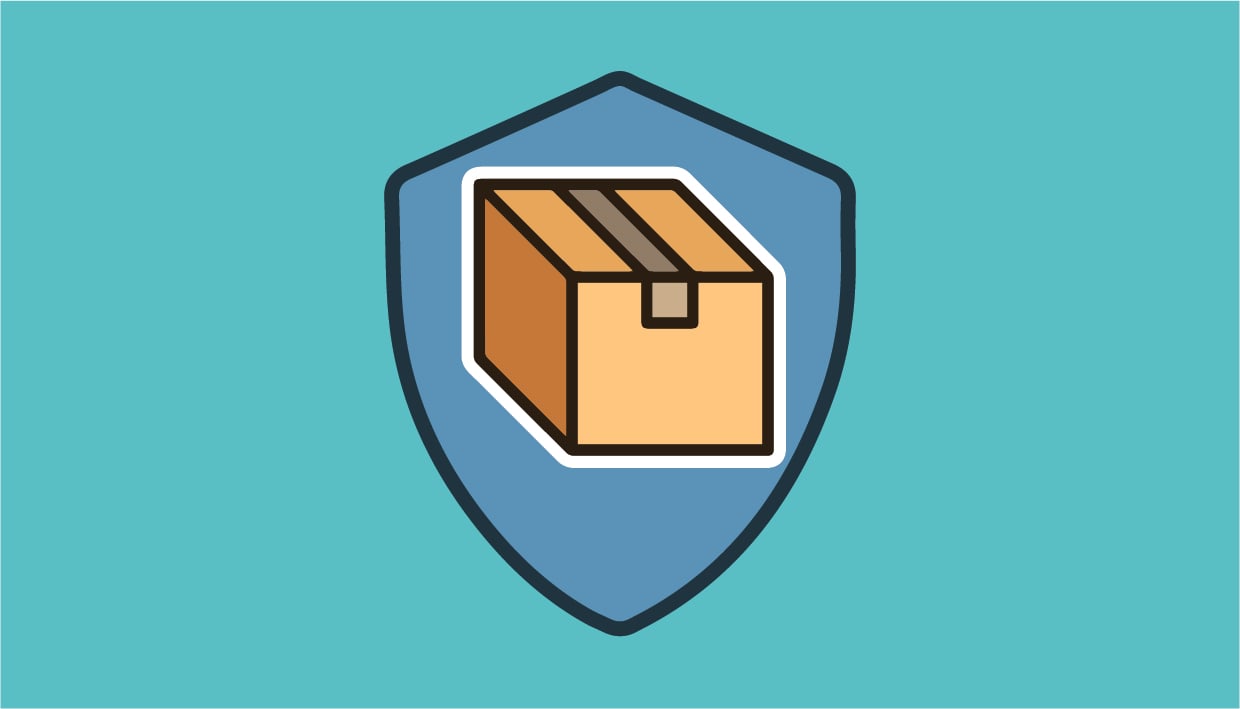 Long-Term Thinking for Protecting Products
Our mission for protection solutions is that they should enable long-term monitoring of any and all developing counterfeit product threats allowing an accumulation of knowledge for further prevention. With these insights, targeted planning can occur to maintain and improve product protection.
We believe it is important that, when someone invests in product protection, the concept is built with the ability to gain as much information as possible in order to show how the risk of product piracy develops over time.
An Increase in Knowledge Means an Increase in Protection
The use of product protection elements is a high priority and should have a quick effect. However, when it comes to the longer-term effect of a sustainable curbing of counterfeit products, the building of knowledge is certainly of even greater importance.
In addition to data enrichment, the secure integration of participating systems ensures that knowledge is protected and that an overall picture can be obtained from the effect of these measures and the change in the various risk patterns. Examples of these systems are:
Order Management

Track and Trace
Logistics and Transportation Systems
Production Systems
Legal Systems
Internet Tracking Systems
And more
With multiple measures against counterfeit products, these systems offer increased product protection. If you are not sure where to begin, U-NICA can help you get started no matter your company's size.
The U-NICA Solution
Brand and product protection shouldn't be reserved for large luxury brands. Small companies and start-ups need the same protection against fraud and counterfeit products. U-NICA security solutions are scalable and easy to implement, so they will grow with you over time without interfering with your current systems. Furthermore, it is also not necessary to make large investments in forensic equipment to have your products authenticated, this can easily be done through a smartphone.
Get Started Today
At U-NICA, we enable our customers to fight against counterfeits, protect their products and brand values, and maintain trust in their brand. We have solutions for a variety of industries from pharmaceuticals to automotive and electronics to fashion and food.
Contact us today to learn about strengthening your brand with the proper protection.