One of the biggest threats to your brand is the selling of counterfeit products. With U-NICA product protection solution, you'll know that the integrity of your products is protected, both now and in the future.
Your company's products and services, and the trust of your customer base, keep your business growing. Without an effective product protection solution in place, your company and its products are at risk for counterfeiters to take advantage of your brand name and technologies.
A counterfeit product is one that fraudulently bears the trademark of a legitimate brand. These products pose a significant risk to brands worldwide, but they've also been proven to pose significant risks to public health and safety, the economy and national security, according to Michigan State University's Center for Anti-Counterfeiting and Product Protection.
Counterfeit products cost the global economy $323 billion in damages in 2018, and more than one in four consumers said they unknowingly purchased non-genuine goods online. What's even more concerning is that two of every five brand-name products purchased by the US Government Accountability Office in 2018 were actually counterfeit.
It's no small statement that product protection is one of the most important factors in ensuring your brand retains its integrity and continues to succeed. Here's a deeper look at what product protection is and how U-NICA product protection solution can help.


What is product protection?
Part of product protection is being able to determine which products are counterfeits, or non-originals, and which are the original products from a legitimate brand. This capability requires gaining key information about both the originals and counterfeits, in addition to quantifying this information to implement measures that will be most effective.
Product protection techniques incorporate technical protective mechanisms against piracy, which include measures such as:
Implementing labels that are counterfeit-proof
Transport tracking provisions
Eliminating the ability to copy authentic goods
Protecting proprietary technologies or knowledge about technologies
Authenticating products and protecting against counterfeits is one of the most important things you can do to protect not just your goods, but also your brand. As the internet has brought even more avenues for pirates to act, these considerations are more important now than they ever have been.
Without the right protection strategy in place, you're vulnerable to the risk of counterfeiters taking advantage of the brand name you've worked so hard to create and grow. Fortunately, U-NICA product protection solution, in addition to the brand and brand value protection solutions, can help.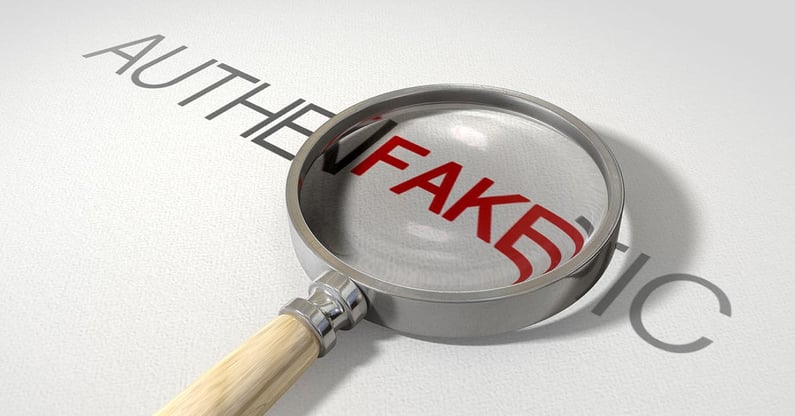 Why U-NICA product protection solution?
You may think it's enough to implement one protection strategy to combat the counterfeiting of your products. Unfortunately, pirates find ways to bypass one-off product protection techniques or even imitate them. When a single protection measure is thus copied or bypassed, that protection is gone, and the goods will be considered originals.
Because of this clear problem, it's just not enough to have one protective mechanism in place. A combination of effective technologies and elements must be implemented to create a holistic application that works from many different sides.
It's also crucial that your product protection solution has the ability to monitor and adapt so it can't be circumvented by counterfeit products developed in the future. This requires targeted planning based on actionable insights, including how product piracy risks are developing over time.
So, how can this be accomplished? It's first important to ensure that all the systems and processes included in the value chain of a given product are integrated with the product protection solution. These include tracking and tracing, managing orders, logistics, transport, production, legal, and brand protection systems. In addition, fine-grained marking strategies can be used to provide more structured information, as well as optimized communication.
The solutions from U-NICA take care of these considerations for you. U-NICA gives you the power to engage your product protection strategy the moment you touch the product in question. Our scryptoTRACE® solution provides an avenue to start small, growing your protections over time and maintaining more long-term security. Another benefit is that you can integrate the solution within your existing environments and processes for a more seamless integration.
With U-NICA, you can prevent and reduce product counterfeiting with our product protection solution. But we also understand that you need a comprehensive solution that incorporates brand and brand value protection, in addition to the protection of your goods.

Get in touch with the team at U-NICA today to get started with our product, brand and brand value protection solutions.