To celebrate International Customs Day, we would like to highlight what it is that customs do and how they are an indispensable element in the fight against counterfeiters.
What is it that Customs Do?
The main function of customs is to enforce laws and regulations related to the import and export of goods. This includes collecting duties, collecting taxes and tariffs on imported goods, as well as enforcing trade agreements, intellectual property rights, and other regulations. Customs officials also inspect cargo, baggage, and vehicles at ports of entry to prevent the illegal trade of goods, such as drugs, weapons, and counterfeit products. Additionally, they play a role in facilitating legitimate trade by providing clearance and certification for goods that cross international borders. Customs officials are also a valuable source of intelligence for law enforcement agencies which can help to identify and disrupt criminal networks that are involved in the production and distribution of illegal goods.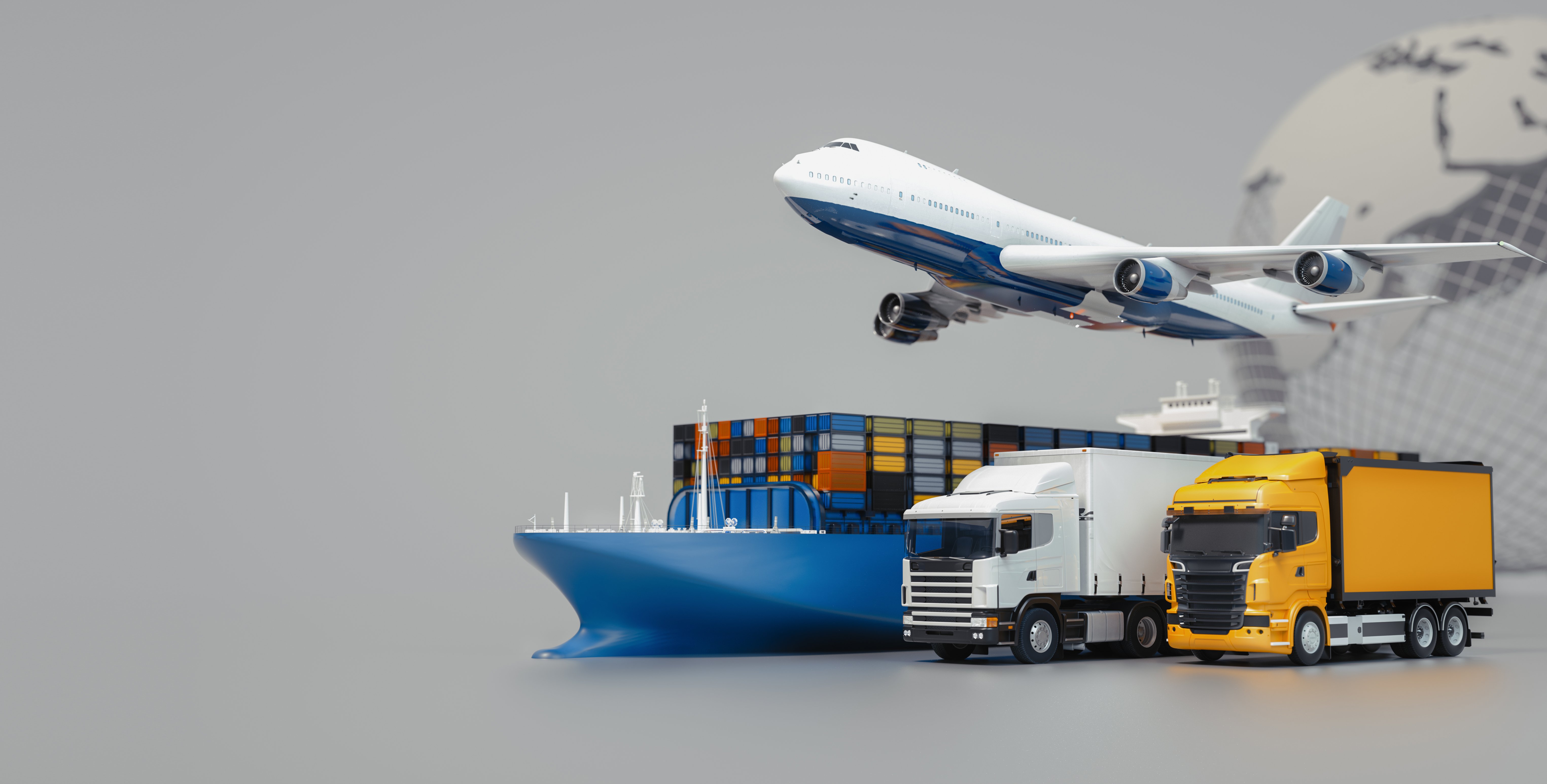 How Customs Work Together with Brands
Customs officials receive training on how to spot fake products from various organizations, including government agencies and large corporations. This training can include identifying the characteristics of genuine products and common techniques used by counterfeiters to make fake products appear authentic.
Large corporations also provide training to customs officials on how to spot their own brands' fake products. This is because these corporations have a vested interest in protecting their intellectual property rights and preventing counterfeit products from entering the market.
The Role Customs Plays in Brand Protection
Customs can be an important ally for U-NICA in the fight against counterfeiters in several ways:
Seizure of Counterfeit Goods: Customs officials have the authority to seize counterfeit goods when they are detected at ports of entry. This helps to prevent these goods from entering the market, and protects the rights and interests of legitimate brands.
Sharing of Intelligence: Customs officials can provide valuable information to brands about the origins and routes of counterfeit goods, and the individuals and organizations involved in the production and distribution of these goods. This information can help brand owners and other organizations target their anti-counterfeiting efforts more effectively.
Cooperation in Enforcement Actions: Customs officials can work in collaboration with brands and legal entities to conduct joint enforcement actions against counterfeiters. This can include joint inspections, seizures, arrests, and the sharing of information and resources.
Training: Customs officials can also receive training from brands and other organizations on how to spot counterfeit goods and protect their legitimate rights.
By working together, customs officials, brands and organizations such as UNICA can be more effective in their efforts to combat counterfeiting, and protect the rights of legitimate brands and the interests of consumers.
In conclusion, customs officials play a vital role in the fight against counterfeiters by intercepting and seizing fake products before they can reach consumers. This not only protects consumers from using potentially dangerous or substandard products, but also helps protect the interests of legitimate businesses by reducing the market for counterfeit products. Organizations such as ours play an important role in supporting customs in their efforts to combat counterfeiting.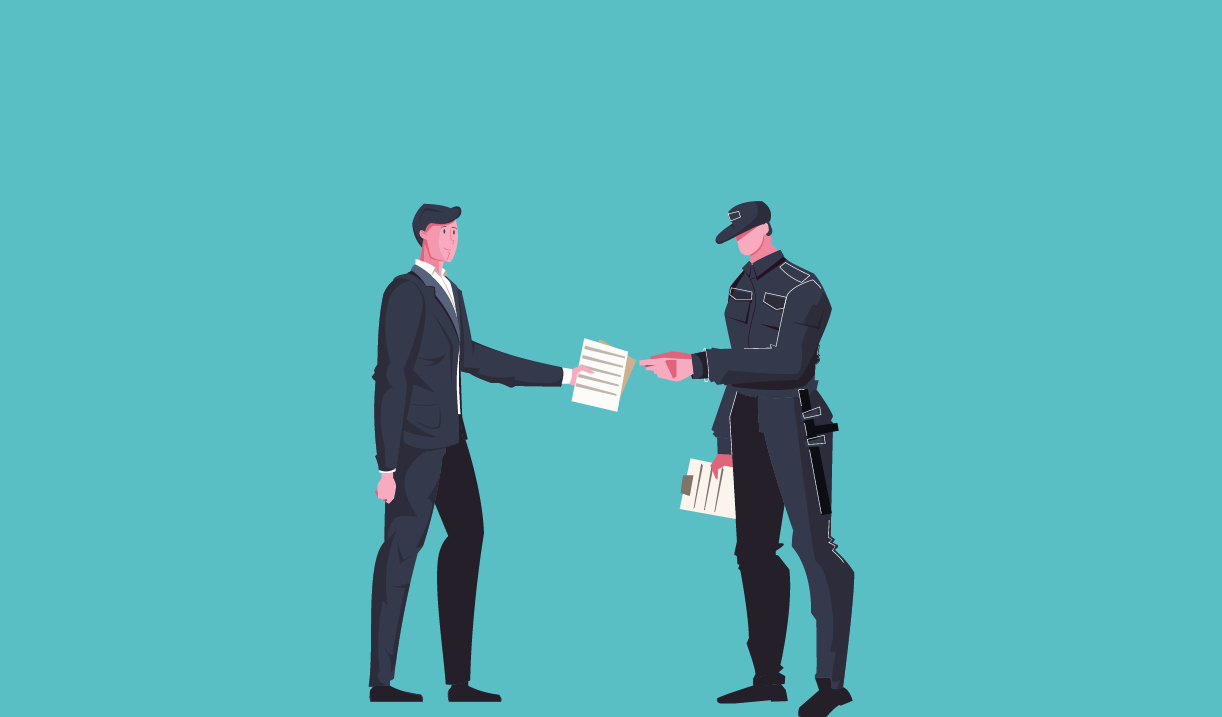 We Need to Work Together
We encourage readers to support the efforts of customs and brand protection organizations in their efforts to protect consumers and legitimate businesses by reporting any suspicious activities or counterfeit products to the relevant authorities. Together, we can make a difference in the fight against counterfeiting.
If you would like to know more about how customs can be an important ally in brand protection, please do not hesitate to contact us. We would be happy to provide you with more information and answer any questions you may have.