Despite law enforcement's best efforts to prevent fake goods, counterfeiting is on the rise and criminals specifically target people while on holiday. If a brand is successful, counterfeiters will seize the opportunity to sell imitations of the company's products and try to rip you off. Travelers that go to other countries may not know the local product market and are therefore susceptible to these scammers. Before you take your next trip to somewhere exotic, make sure to know how to avoid fakes on a holiday.
The Consequences of Counterfeit Goods
It is illegal to buy counterfeit goods in most places and doing so could get you in big trouble. Fake products damage a company's reputation and cause customers to lose trust in their brand. These goods are poorly made and will usually break or fall apart in a short period of time. Using counterfeit products can even be hazardous to your health due to the use of inferior materials and lack of quality control. Counterfeiters cause businesses to lose a lot of money.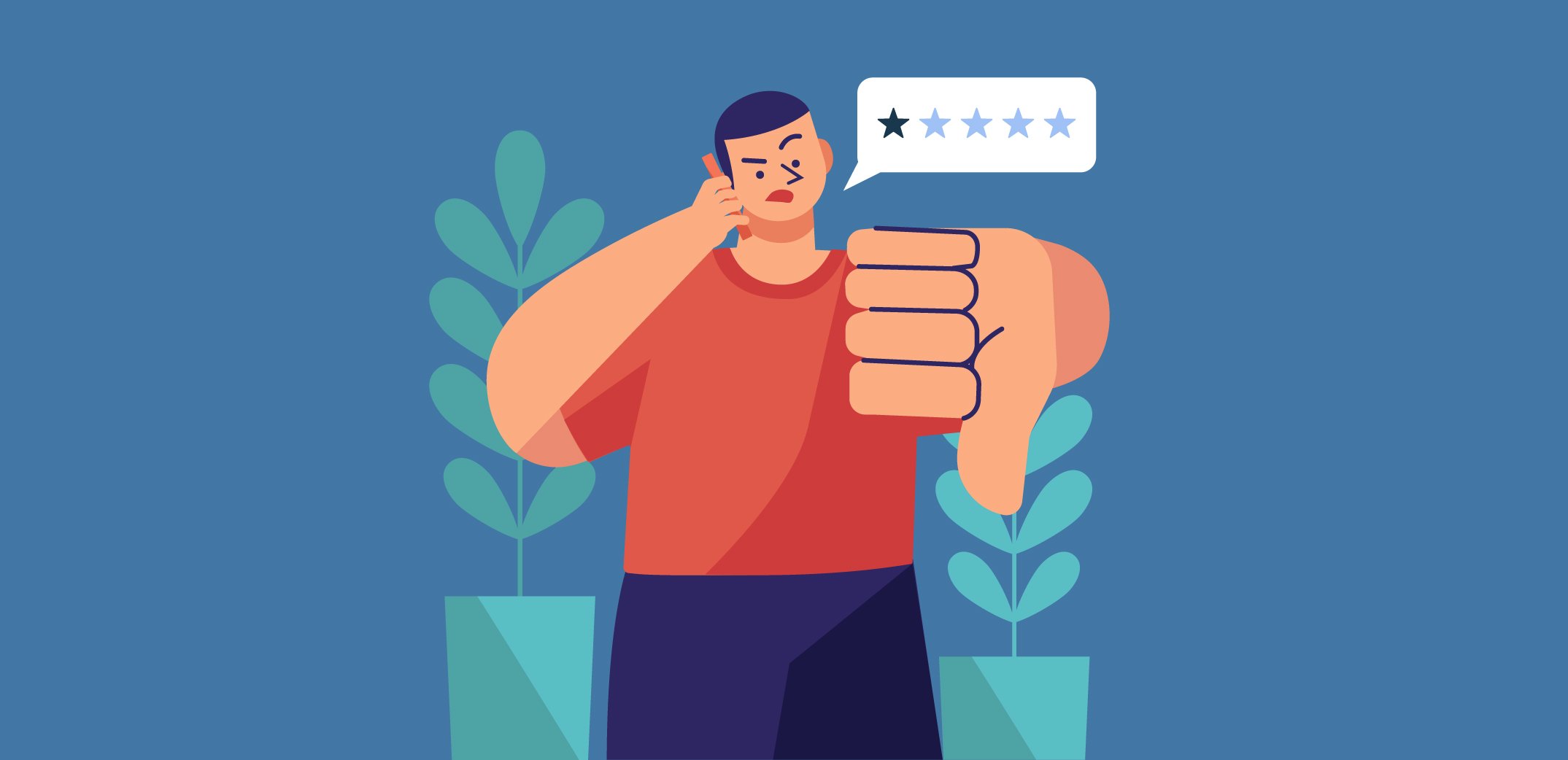 Tips on How to Avoid Fakes on Holiday and How to Recognize Counterfeits
Only buy products from reputable brands
Research brands online that you are not familiar with before purchasing their products. Trusted vendors should be authorized to sell their merchandise. If you are unsure about a product, ask the salesperson more about the brand.
Examine the quality of the product
Counterfeit goods are not well made. Feel the product material, check the quality of the stitching, and look for a label that guarantees its authenticity. When buying from a reseller, ask them about their supplier quality assurance processes and a product warranty.
Inspect the packaging
You should only buy products with identifiable labels and packaging. Reputable companies use high quality packages with the brand logo clearly displayed. Counterfeit products might use a fake brand logo that mimics the original one. Be wary of a package that has an expired "use by" date, a false warranty, a broken safety seal, or is unmarked.
Find out who is selling the product
Vendors should have credentials that prove they work for a particular company. If you are dealing with retailers, verify that they are approved sellers by asking them for information about their distributor. Beware if someone is pushing you to buy something and is offering a deal that is too good to be true. Prices for authentic products from original manufacturers do not vary much in price globally.
Check for errors in product labeling
Reputable brands have a visually appealing label on their products with a list of materials used and information about the company. Check that the brand's logo is displayed properly and free from spelling errors. Before purchasing a product, go online and look for an identical one on the manufacturer's website to be sure that it's authentic.
Check the payment details
If you are paying with a credit card, watch out for any signs that your customer data is not being handled and stored securely. Counterfeiters will try to sell you products without a receipt or with a fake one that has improper product codes and typos. Avoid "under the table" purchases that will supposedly save you money.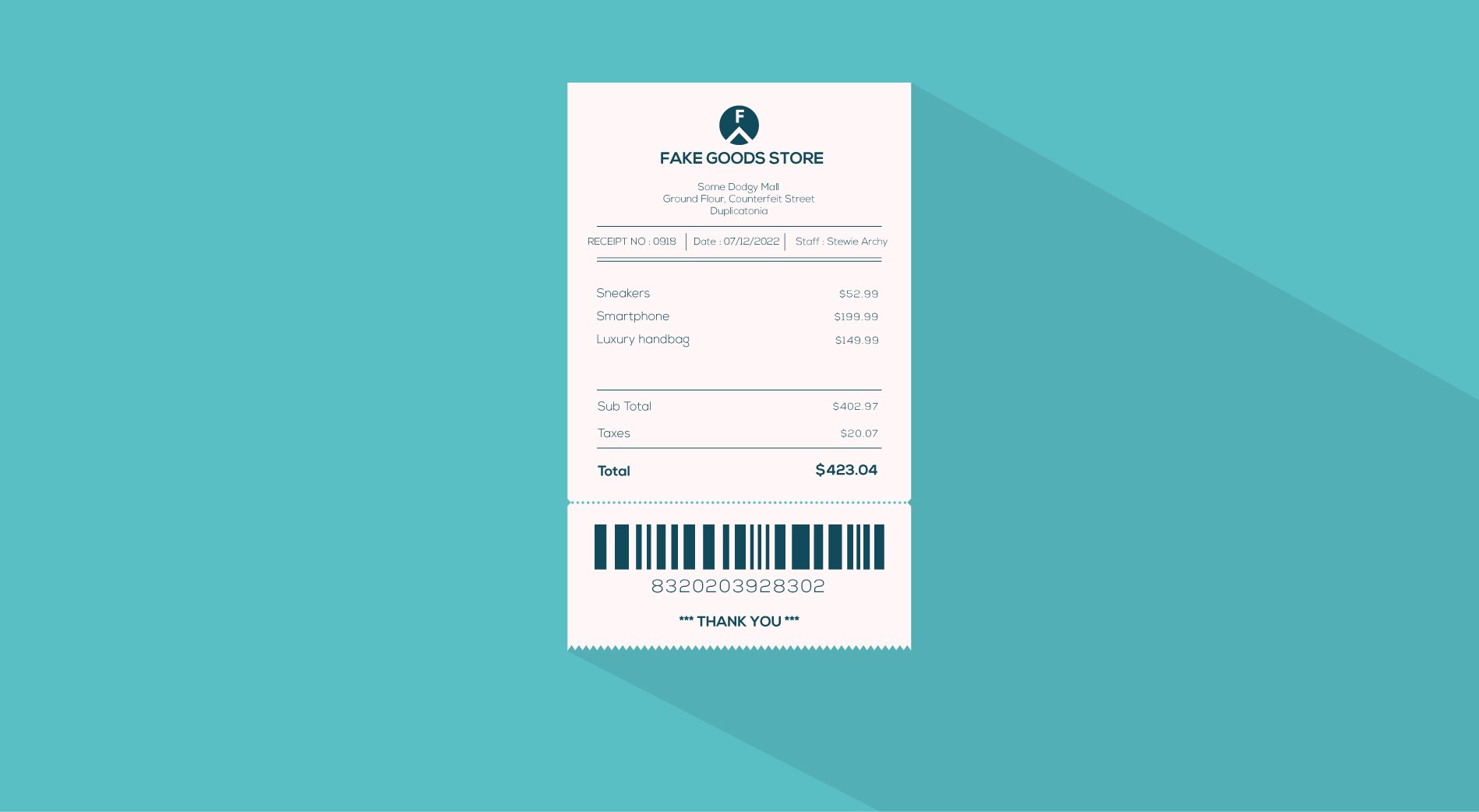 How U-NICA can help brands to protect their products
Knowing how to avoid fakes on a holiday will help prevent you from being scammed by counterfeiters. It's also important for companies to have a strict protocol in place to guarantee their products' authenticity. Brands that want to prevent their products from being counterfeited should consult U-NICA. U-NICA helps prevent and eliminate counterfeiting by providing brands with advanced solutions to protect their products. If you own a brand and don't want to lose another valued customer, contact U-NICA today.