The global production, distribution, and trade of counterfeit goods is increasing at an alarming rate. According to data from the Organization for Economic Co-operation and Development (OECD), the total value of counterfeit and pirated goods is projected to exceed $3 trillion in 2022. As a result of this rise in counterfeiting, companies are forced to adapt their security measures to protect their most valuable asset: their brand. Effective brand protection solutions employ a holistic approach that enables companies to keep up with increasingly more sophisticated counterfeiting schemes that are very hard to detect. Here are the 4 components of holistic brand protection.
Strategy
Companies need to come up with a sustainable strategy that meets their specific predefined brand protection goals. This strategy should aim to protect all of their intellectual property (IP) including copyrights, patents, trademarks, trade secrets, domain names, and logos. A brand protection strategy should examine all the ways that counterfeiters could potentially affect a particular business.
Companies can identify all of the different distribution channels they are using to put their products on the market. Common distribution methods typically include retailers, wholesalers, distributors, sales agents, brokers, and the internet. Brands can determine at what point in each distribution method counterfeiters could potentially interfere, and how to counteract them.
Counterfeiting schemes often use social media as a way to promote the sale of fake goods. Scammers use sites like Facebook and Instagram to sell branded counterfeit products to millions of followers. To combat counterfeiting on social media, businesses should identify all of their relevant social media channels and marketing efforts. Then they can come up with a plan to authenticate products sold through social media. This could include verifying individual social media accounts, asking for customers to post product feedback, encouraging customer discussions and engagement, and examining all user-generated content.
Other components of an effective brand protection strategy include establishing boundaries defined by product segment, region, and stakeholder relationships. This sustainable strategy needs to be adaptable to everchanging counterfeiting schemes and methods. It should also define the desired level of protection to be obtained, how and where brand protection methods are being implemented, which groups of users are involved, and how these efforts are being communicated with users in the market.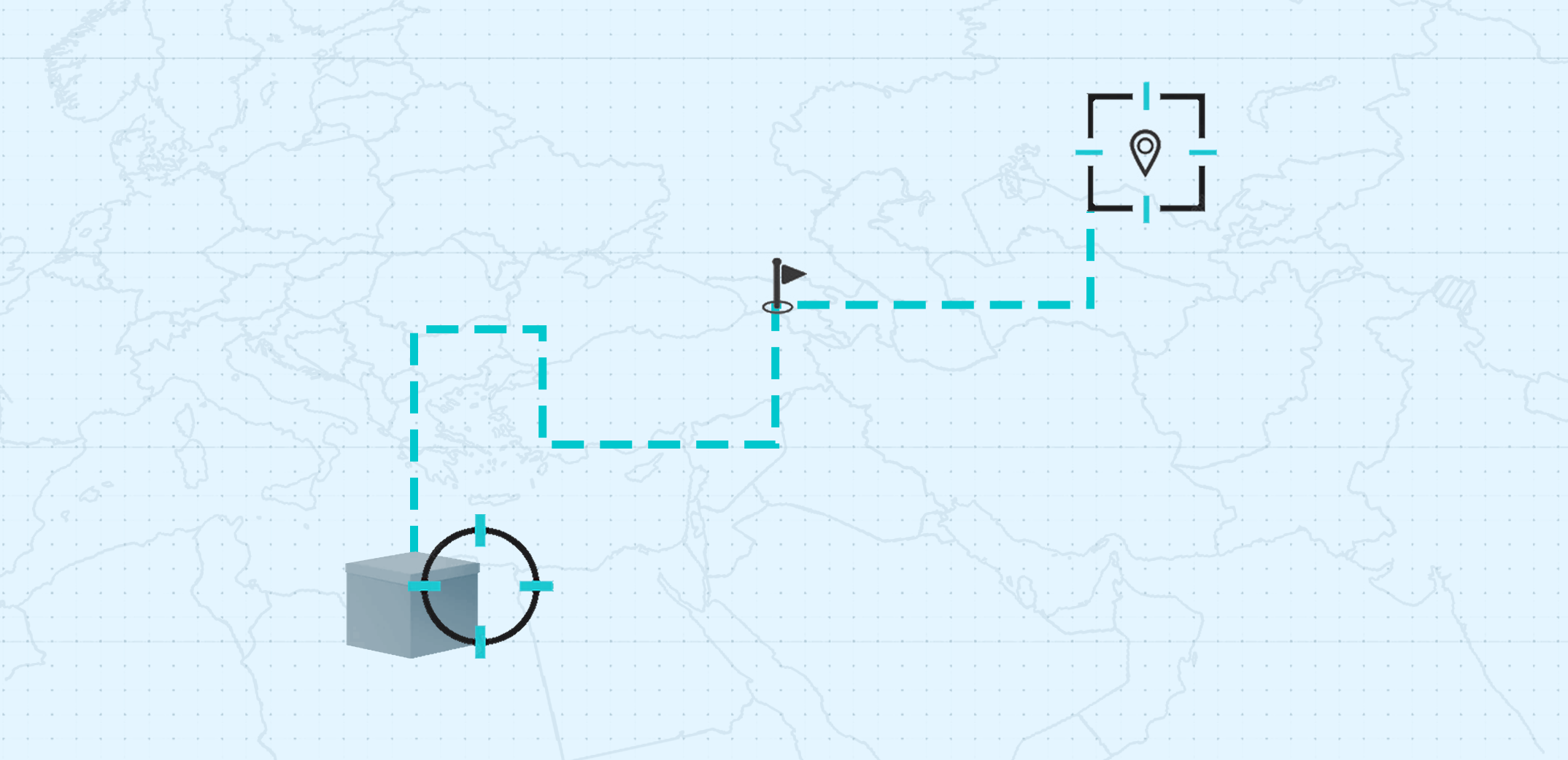 Operation
Companies need to identify ways that they will put their brand protection methods into action. An effective anti-counterfeiting solution should be easy to implement and have minimal impact on normal business operation processes. Brand protection can start small and be scaled up as needed to adapt to potential changing IP infringements. Solutions should not require much additional training of staff or major corporate policy and procedure changes.
It can be difficult for companies to gain insights into evolving counterfeiting schemes and changing customer expectations and purchasing habits. To stay informed, companies can learn from a global anti-counterfeiting network of brand experts. The International Trademark Association (INTA) is a worldwide association of brand owners and professionals. This association is well positioned to support companies in developing an ideal protection strategy for their particular brand. Brand owners can use the INTA to quickly and easily discuss current changes and trends in anti-counterfeiting strategies and share potential solutions.
Intelligence
An effective "smart" brand protection solution uses sophisticated product verification and authentication methods. These methods compile aggregate data to help companies gain real time insights into potential counterfeiting issues. This type of high-level data can recognize counterfeiting patterns which helps strategic planning. An example includes gaps in supply chains like disruptions in the overall supply process flow, or raw material shortages that expose brands to counterfeiters.
Smart brand protection can use geo-location mapping to identify counterfeit hotspots and the use of gray market distribution channels that are not authorized by the brand owner. Unregulated counterfeit gray market products come with a lot of risks and can even cause harm to the end customer. Intelligent protection solutions teach brand owners how to authenticate their products at every step in the supply chain.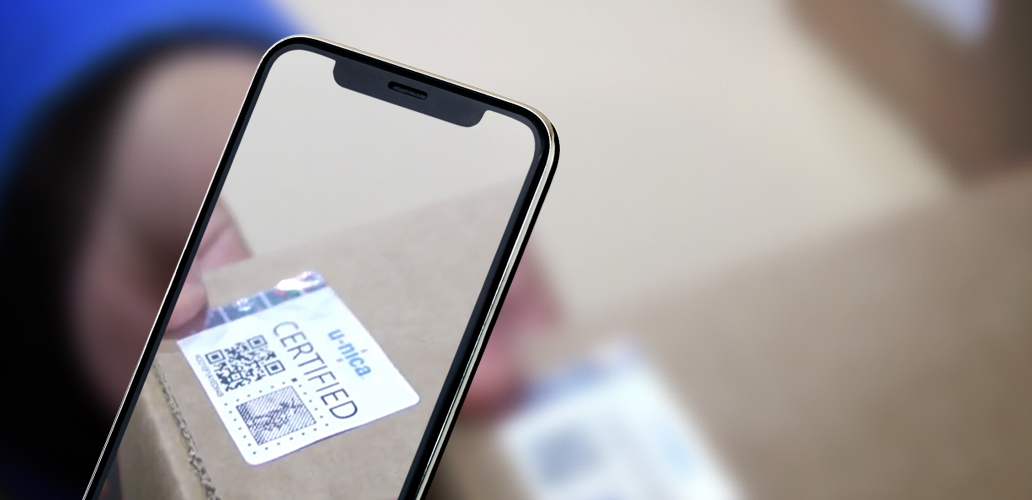 Technology
To maintain a holistic brand protection strategy, it is imperative to choose a solution that uses cutting edge technology. U-NICA has developed sophisticated anti-counterfeiting solutions to thoroughly protect your brand. These digital solutions are easy to use and have a proven track record. U-NICA's scryptoTRACE suite uses track and trace integration technology that is fully sustainable and easy to maintain long-term.
You don't need any special equipment like RFID readers, microscopes or UV lamps to verify if your products are genuine using the scryptoTRACE technologies. These scalable brand protection solutions can be implemented just with the use of a smartphone. Don't risk your brand's reputation and potentially lose customers, or even worse put their safety at risk due to counterfeit products. Contact U-NICA today and speak with their experts about implementing a holistic brand protection strategy.